The Team
The best isn't good enough. We can always do better.
We are a team of specialists and because our clients success means our success, we take opimization and perfection to a new level.
Meet the team who makes it possible.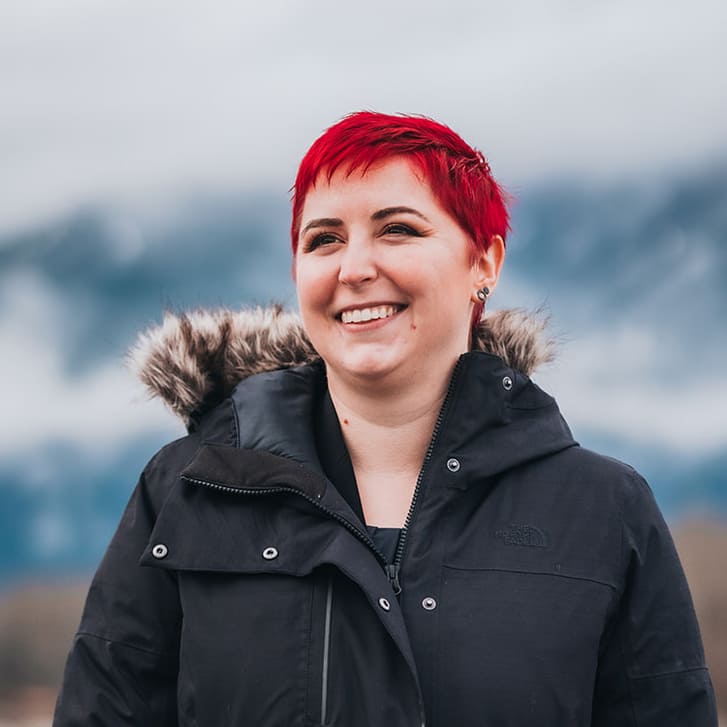 Ashley Mussbacher
Founder & Data Scientist
Ashley has a decade-long background in Research & Development. She studied mathematics and data analysis, and worked as a web developer for 10+ years. Her interest rests in search trends, optimization, and innovative technology.
Andrew Muller
PPC & Market Testing Specialist
Andrew is a keen observer of data and market analysis. He runs a systematic market incubator test to improve conversion and click rate. He's been in the data & PPC business for over 8 years.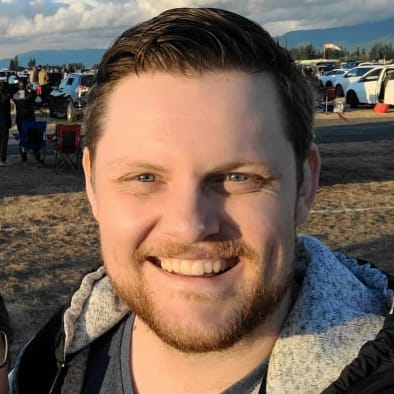 Kris Muchowski
General Manager
Kris has worked for over 13 years in sales and account management. He spent most of those years developing leadership skills with Telus Mobility, and more recently has been focused on helping smaller local companies. In his time off you'll find him behind a magnifying glass painting miniatures.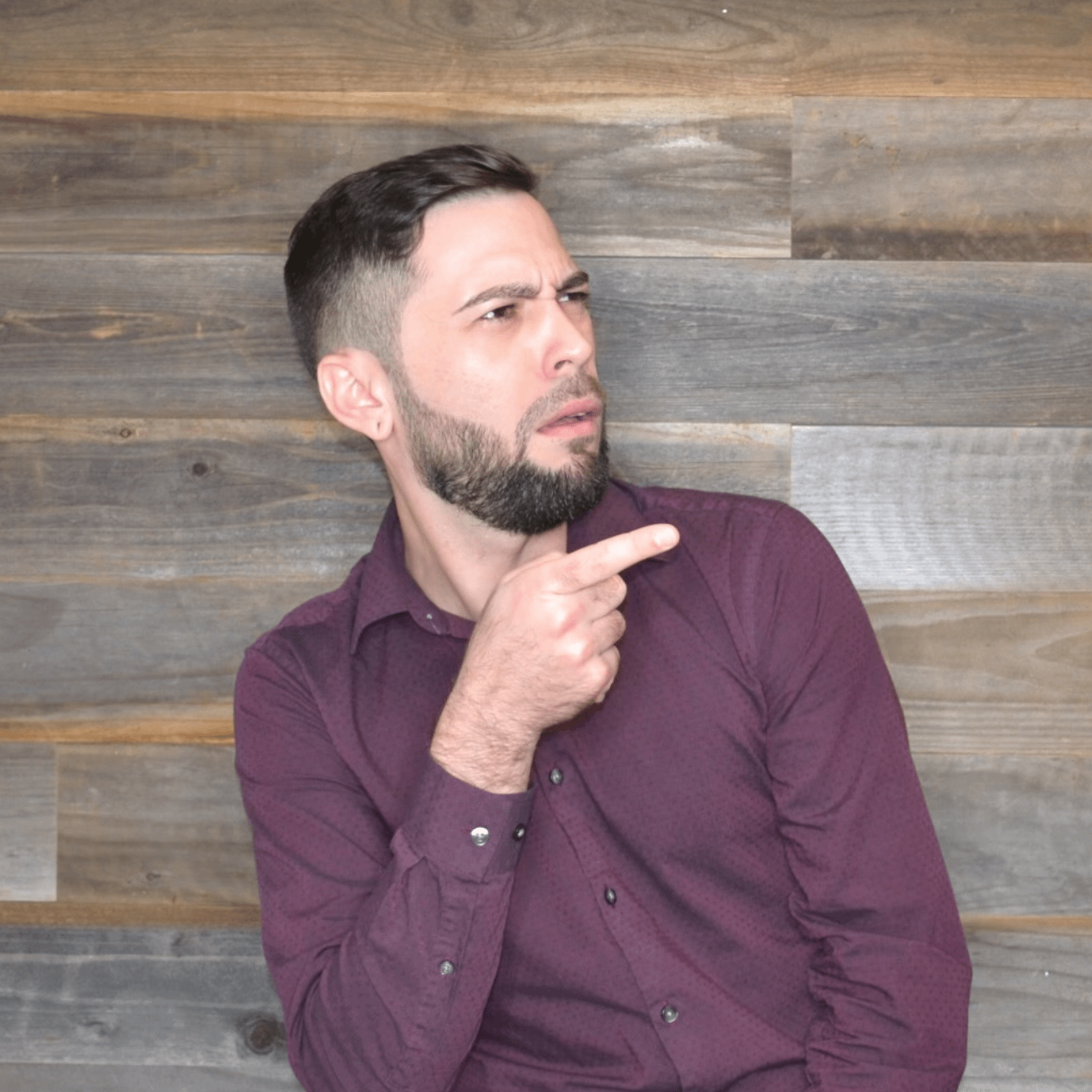 Jonathan Peck
Business & Growth Consultant
Felicia Pecchia
Copywriter & Social Media Manager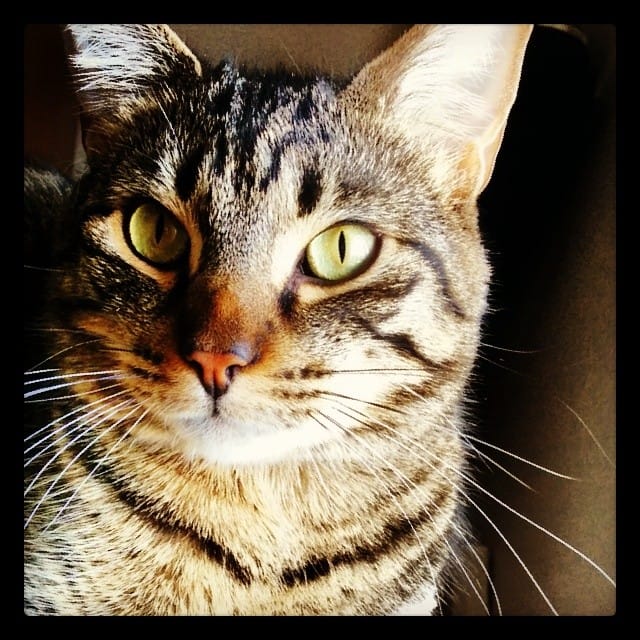 Albert Einstein
Ashley's Cat
He's a chonky boi.
Company Core Values
"Values are like fingerprints. Nobody's are the same, but you leave 'em all over everything you do." — Elvis Presely
Honesty.
It's not just the best policy. It's a core business practice to act in a transparent, trustworthy manner that earns the respect of colleagues, customers, and the public.
Integrity.
Acting with strong ethics is a priority for everyone representing the organization as well as the company's behavior as a whole.
Accountability.
Accepting responsibility for your actions (and inactions) is the ultimate way to build trust internally and externally.
Inclusion.
Organizations succeed by bringing different lived experiences and a range of backgrounds into a shared environment where everyone has equal opportunity.
Learning.
No one has all the answers. A culture of humility and continuous learning is a bedrock principle of successful companies.