SEO Content Subscription
Perfect for bloggers, content writers, and companies wanting to expand their digital footprint
Each article contains…
500 keywords randomized throughout the content
Video and images with precise alt-text
3-5 headers ranging from H1 to H3 per article
3-8 geo-specific keywords per article
800 – 1000 words per article
Bot-friendly and exceptionally readable
Proof-read by an SEO expert
Choose to have your testimonials scattered throughout
Content delivered to your email every month
*Subscriptions can be cancelled at any time.
**Content will be delivered via email in fully-styled HTML format.
***If you ever want to update your targets, keywords, or number of articles per month, simply request it through our contact form.
253,584
articles/mo
Our content creators write 1/4 million pages every month and are only at 30% capacity.
$0.13
/word
Our most EXPENSIVE campaign at 5 articles per month still averages $0.13/word. All articles are about 800-1000 words each.
61%
index rate
Our articles have historically ranked on the first page of Google within 3-6 months.
500
keywords/mo
We'll take the keywords you want to rank for and build modifiers and variations around them so you rank for all possible outcomes.
3-8
geo-keywords
Did you want to connect with a specific location's audience? We can target up to 8 locations via postal code or radius from a point.
2-4
reviews/article
Have your testimonials sprinkled throughout the content that links back to you Google Business or URL.
Boost your Google My Business or eCommerce Store
The world is yours.
Is SEO fake? Are agencies lying to you?
SEO is not a black box. The problem is the rules change constantly and some companies can't or won't keep up in the race. We have seen what works and what doesn't, and we've invested huge money and time to keep at the front. If you're paying a company month-to-month, and feel like you're sitting around waiting for results then you need to move on.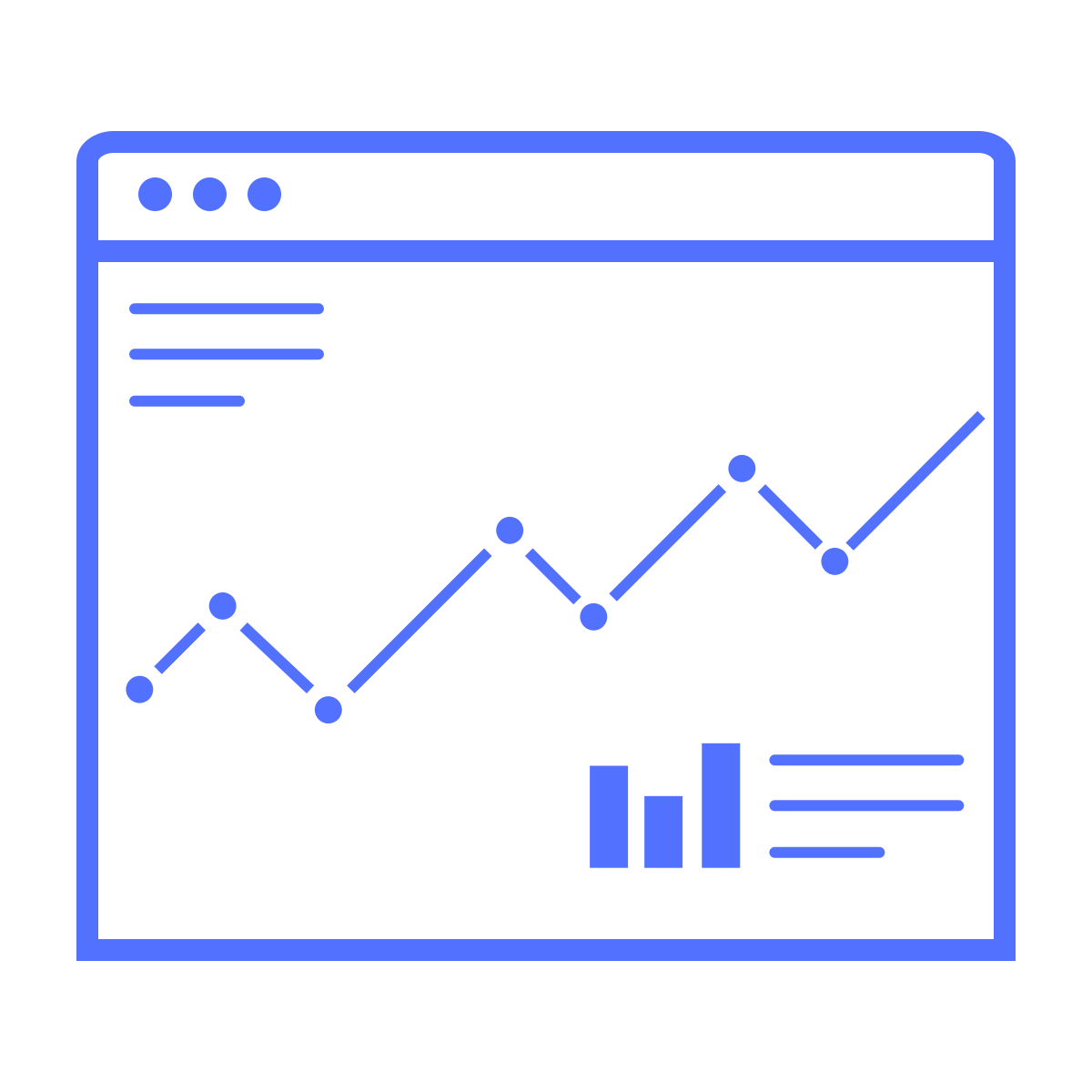 How long have you been paying an SEO agency? What have you gotten out of it?
We've heard all the stories from spending 10K a month for a report that tells them how many visitors come to the site, but they can't prove if they've provided sales.
Organic SEO is a long-play but you don't have to sit and wait in the meantime. If you've approached an agency, then you're ready for new clients NOW.
Have you updated your website recently? Do you know if all forms and links are working?
Sometimes if you hire an SEO expert, they only focus on doing what they do and not the bigger picture.
We started as a full-service marketing agency, so we have 10+ years of experience in branding, UI/UX, and all the other things that come with it. We tweak and update your website so that your campaign performs properly.