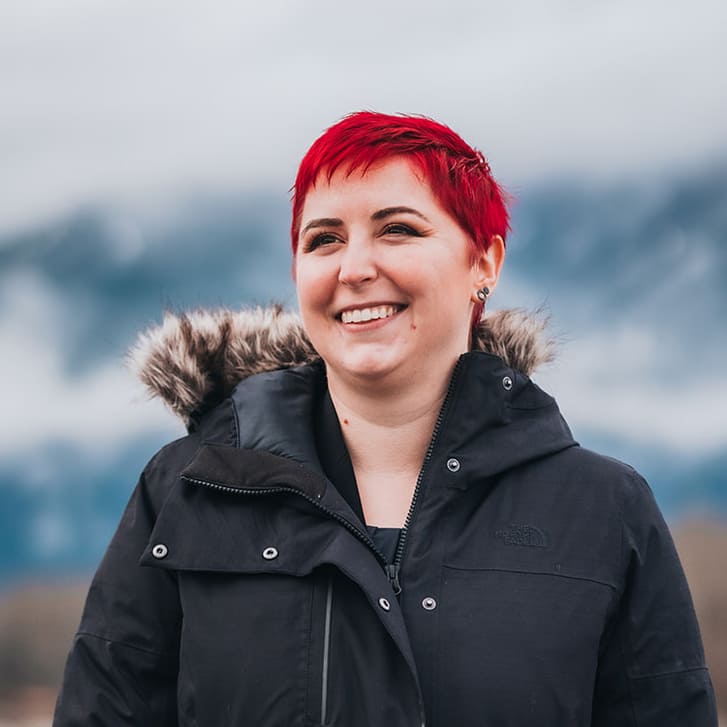 Meet with Ashley
Ashley has a decade-long background in Research & Development. She studied mathematics and data analysis, and worked as a web developer for 10+ years. Her interest rests in search trends, optimization, and innovative technology.
30-40% ↑
MRR
A health supplement brand experiencing low conversion rates on their website store generated an extra 30-40% monthly recurring revenue. They spent no extra money on ads, they only leveraged the power of their own domain by building organic assets using our strategy.
300% ↑
Engagement
An musical artist looking to engagement with their followers more hired us to increase their audience size. We grew their organic network through social media and increased their engagement level by 300% all by using the assets they already owned to get noticed.
6% ↑
Conversions
A SAAS company requiring more users and spending nearly 30k per month in ads were able to increase their website traffic and therefore increase the number of people signing up for their service by utilizing their authority over their specific niche.
How long does an SEO campaign take to see results?
We start seeing human results in 3-6 months. Depending on the market, it could be faster than that but we like to set realistic expectations for our clients. Often backlink building happens in the first 3 months, and you may see an uptick in bot traffic during this time, but rarely do you see human users until the campaign matures.
What are turnaround times like?
Our SEO campaigns get off the ground in 48 hours. We launch the first of the content in the first week, and drip the rest over a period of 75 days.
How will I know if my SEO is getting better?
We can tell within the first 2-3 weeks if a campaign will perform well. Within this time we are constantly monitoring it to make sure it's getting the attention of Google's bot traffic.
If we see there is no bot traffic in the first 2-3 weeks, then we try producing new content with juicier keywords at no additional cost.
Are you experts in our industry?
No. We are not niched in any specific industry. We believe that our campaigns bring value regardless of their market because our tactics are so versatile.
Also, since we work with many different industries, we may connect certain clients to eachother to provide added value. For example, we may connect an equipment rental company to a financial lender; or a dealership to a software company that builds car apps.
What does communication look like?
We operate within regular business hours, and are in the process of creating a hub for clients to meet and network (still in development).
Our own communication is primarily through Zoom, email, text, phone, and the occasional owl post. Our calendars have dedicated client space so getting a hold of us at any point is a painless process.
Will I have a dedicated rep?
You will have a maximum of 2 points of contact. These will either be the sales representative you spoke to, our project manager, or the data scientist in charge of your campaign.
The project manager or sales rep will always be available to answer any questions and follow up with resources you request. The data scientist will provide monthly campaign updates, reports and offer suggestions moving forward.
How should I contact you?
Our inbox and phone lines are always monitored on weekdays from 8am to 5pm PST. The best way to reach your project manager or data scientist is via email, or to book an appointment on our calendar (we provide a dedicated link on kickoff).
Are there any contracts or minimums?
Yes. Since SEO is a long-play strategy we require a minimum commitment of 3 months. This way we can track progress over the course of those months and compare them to any data you had previously.
What is your onboarding process?
After the initial call in which you decide to move forward, we book a Teck Call or as some call it a Kickoff call. This is a 45 minute meeting where we ask for access to any accounts or analytics that we require, and make sure everyone has everything they need to move forward. This is a perfect time to ask last minute questions, confirm the keywords that were found in the market research, and set the first check-in about 4-6 weeks in advance.
Who don't you work with?
Due to the nature of our SEO campaigns, we refrain from working with politicians and religious organizations.